Prenatal and Pediatric
Chiropractic Care in Winnipeg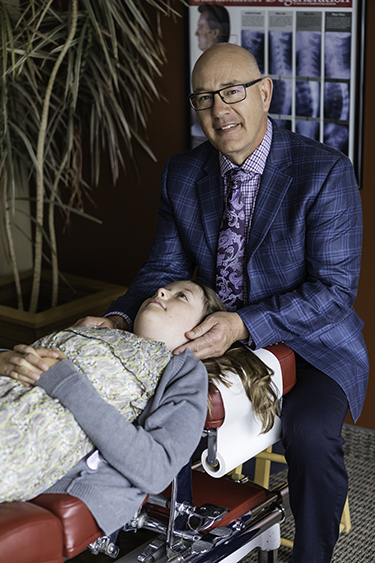 It's widely known that the correct positioning of a baby in utero may affect the birth process. Proper positioning may also decrease the potential for undue stress on the infant's developing spine and nervous system. It's also been our experience that when children are exposed to excellent spinal health as early in life as possible, many common problems and developmental issues can be avoided.
Benefits of Pregnancy Chiropractic
Moms-to-be benefit from regular chiropractic adjustments through the lessening or elimination of unwanted symptoms such as back pain, constipation, fatigue, headaches, heartburn, round ligament pain and sciatica.
Mother and child can both receive maximum advantage from our cutting-edge prenatal chiropractic care program.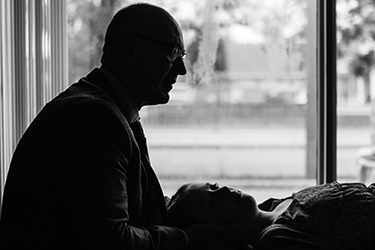 Pediatric Chiropractic Begins in Infancy
A pediatric chiropractor is trained in the care of newborns, babies and children through gentle, low-force adjustments to the spine. At Meadowood Chiropractic we provide high-quality pediatric chiropractic care using kid-friendly approaches that are Mom-approved.
Third Generation
It was our greatest honour to have these two sweet babies come in to our office for their first ever adjustment at just five days old! This is the third generation of this family to get adjusted by Dr. Frederick!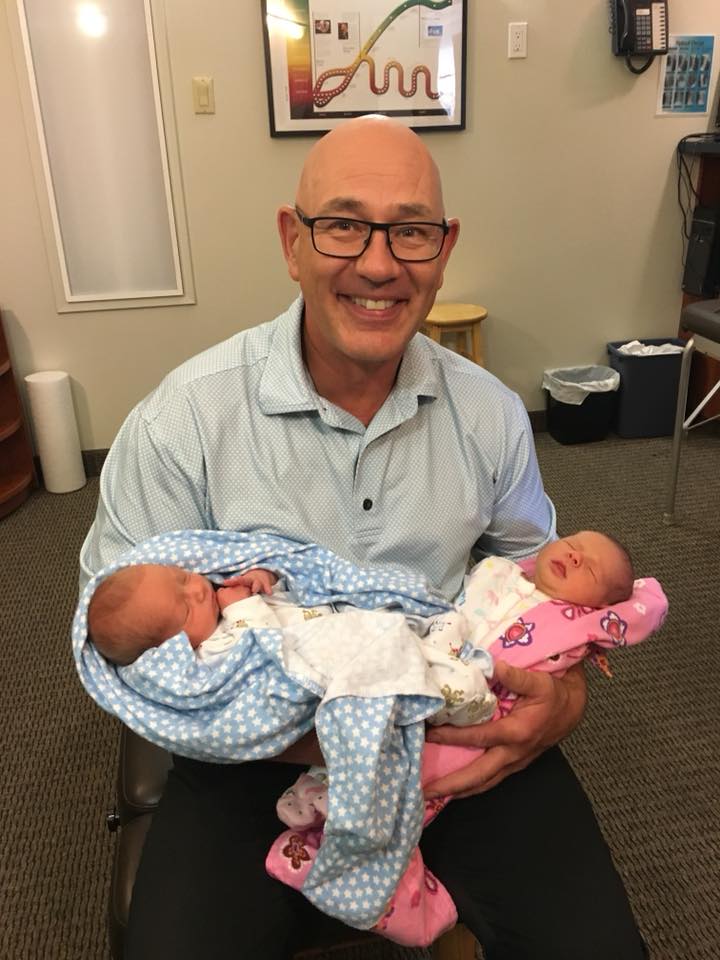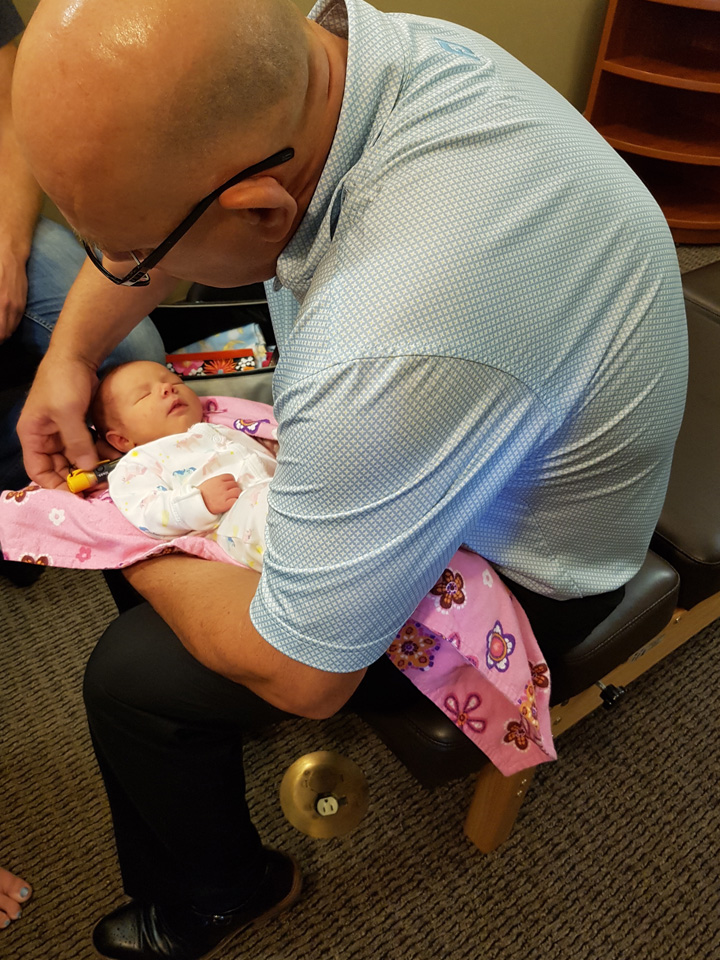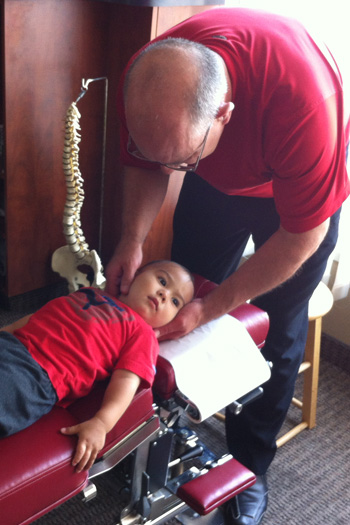 Schedule a Complimentary Consultation
Our office offers exceptional service and attention to those we serve. The mission at our practice is to provide a higher quality of life for every person that enters our clinic. Our pregnant moms find it easy and comfortable to share their problems and trust their children to our gentle and compassionate care. Contact us today for a complimentary consultation!

Prenatal and Pediatric Chiropractic Care Winnipeg MB | (204) 255-6666