Dr. France Fieber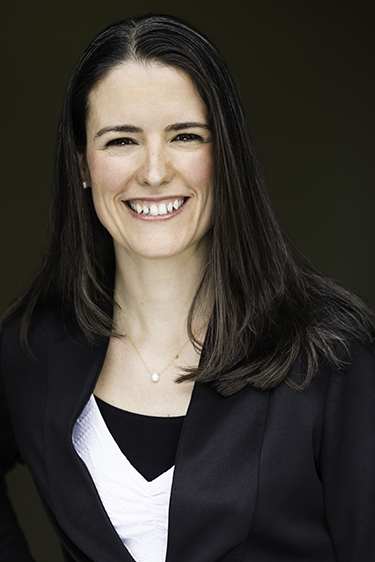 France has always enjoyed connecting with people, and she knew she wanted to go into the healthcare field to help others, but she wasn't sure how. After graduation, she was working in a restaurant, and she met a chiropractor who offered her a position as his assistant.
"At the time I didn't know what chiropractic was but only that it was in the health field." After she started working with him, France realized the benefits of chiropractic firsthand and in the lives of the patients who would come to the office.
I became excited and thought, 'This is my path!'
She appreciated the philosophy of chiropractic that the body has the innate intelligence to heal if given the right things it needs to function.
Chiropractic Education and Memberships
France earned a Chiropractic Diploma from the University of Quebec in Trois-Rivieres in 2007. To stay abreast of the latest in the field, she frequently attends seminars on a variety of topics including exercise and nutrition. As she has a particular interest in helping children, she also enjoys attending seminars put on by the International Chiropractic Pediatric Association (ICPA). The seminars have helped to expand her knowledge of taking care of her young patients.
France is a member of the following associations:
Providing Care for Patients of All Ages
From children to seniors, patients across the spectrum can benefit from France's care. Here at Meadowood Chiropractic, she uses an array of techniques (mainly low-force ones) including Active Release Techniques®, Diversified, Thompson Drop Table and Torque Release Technique. She is able to perform manual adjustments as well as instrument-assisted ones. France also is honoured to see many pregnant women and be a part of their healthcare team.
Family and Interests
When she's not at the practice, France enjoys spending time with her two children and her husband. They love to be out in nature and especially enjoy camping, biking and swimming. They also like exploring art, painting and music. France also loves to read, learn and expand her knowledge whether it's about health or history.
Book an Appointment
France loves connecting with patients to give them hope and confidence. Contact our Winnipeg practice today to schedule an appointment with her!

Dr Fieber | (204) 255-6666