Chiropractic Care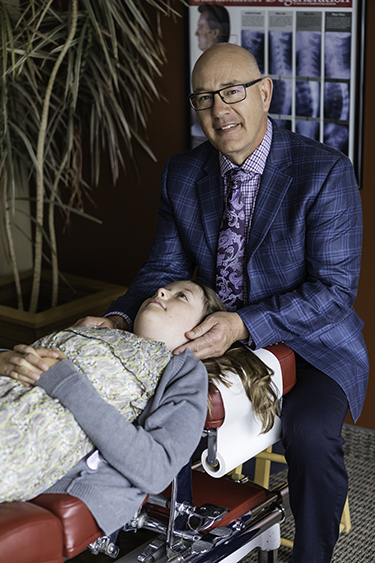 Chiropractic care is the art and science of detecting and removing spinal subluxation (misalignment) so that nervous system function can be optimized. Our goal at Meadowood Chiropractic is to eliminate nervous system interference through a chiropractic adjustment, which allows the body to heal and recover without the use of drugs or surgery.
Research-based Techniques for Outstanding Results
Our doctors have years of experience and an abundance of passion when it comes to helping people live better lives. The vast array of technique choices offered are customized to each practice member. Our team approach makes wellness an achievable reality.
Everyone is welcome.
We offer those we serve personalized care delivered with confidence and transparency. We pride ourselves on meeting people where they are on the health spectrum, and you can count on us to partner with you in attaining the goals you've set for yourself.
Gaining your trust is a key priority. We're open late and feature on-site digital X-ray technology! Contact us today!

Chiropractic Care | (204) 255-6666